CLINICAL GENOMIC OPERATING SYSTEM
For Clinicians
StoreGene's Clinical Genomic Operating System makes it faster, cheaper and easier to apply whole genome data into actionable clinical insights
We believe that no individual should be presented with a genetic report without being provided with clinical guidance and context. Our reports are always shared with the clinician first, and released to the patient after consultation.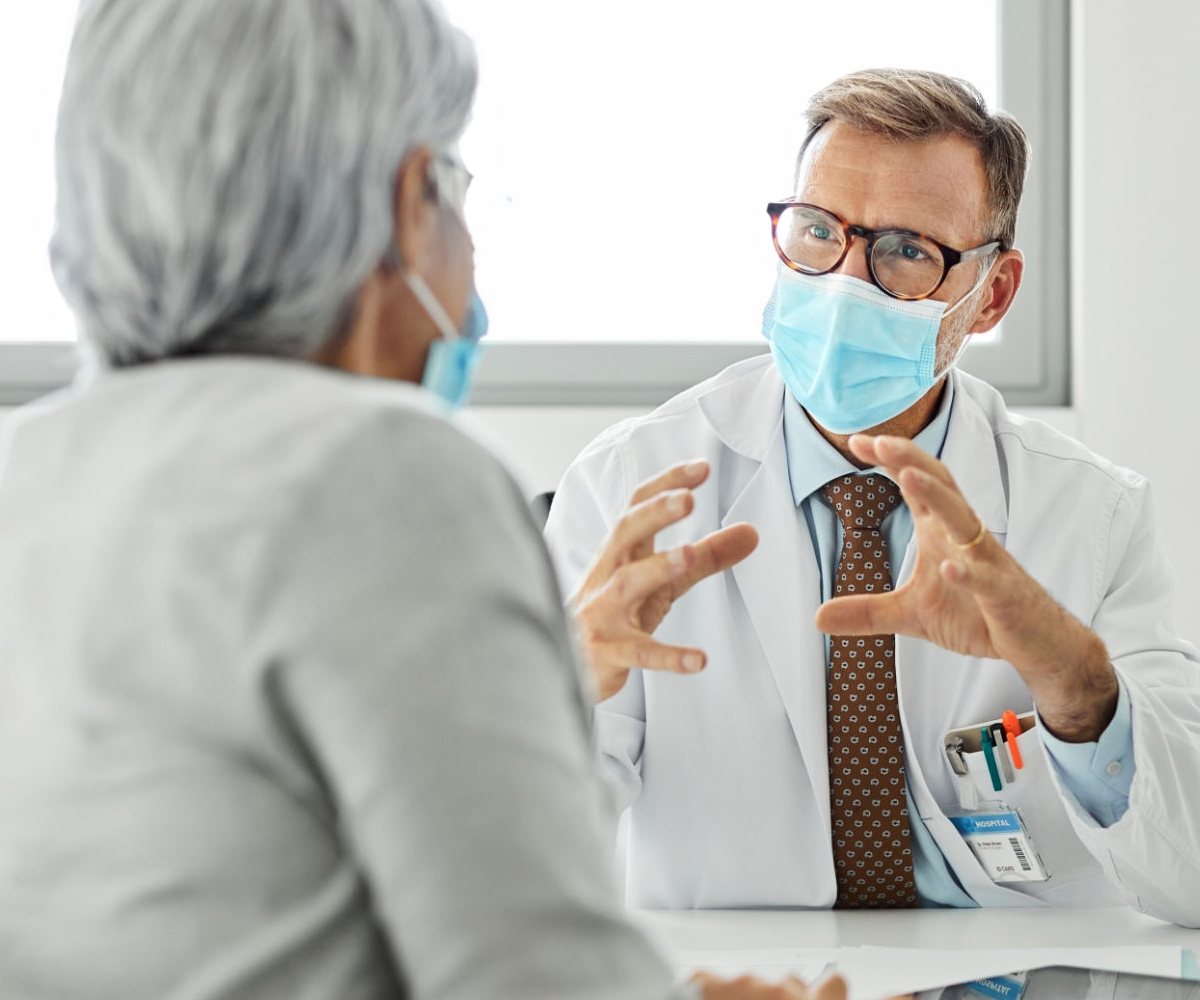 From sample extraction to analysis and finished report, our Whole Genome Sequencing process can be carried out in just 30 days. For reanalysis, this is reduced to just 7 days.

Increased Diagnostic Yield
Over a large number of studies, the diagnostic yield attained by WES ranges between 25 and 50%, while the WGS diagnostic yield is about 40–60%.

99.7% of people have a genetic variation which alters how they metabolise common medications. By using pharmacogenomic data you can reduce adverse drug reactions by 30%.
In the last 3 years, over 70,000 new pathogenic variants have been identified on the ClinVar database. 
To put that in perspective, that is approximately 60 new pathogenic variants each day. An analysis that was carried out last week, could already be out of date. The beauty of StoreGene is that reanalysis is cheap, simple and fast. There is no need to order another test, and no additional sample is required. Simply specify your area of analysis and we'll take care of the rest.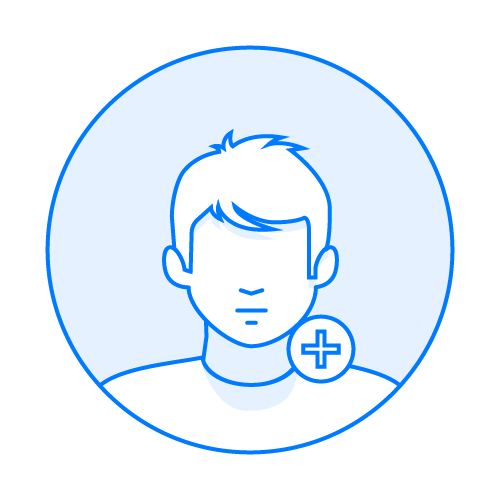 Register Patient
Simply and securely register a patient using either an NHS number, or  Surname, Hospital number, DOB, and sex at birth. Existing patients can easily be reselected.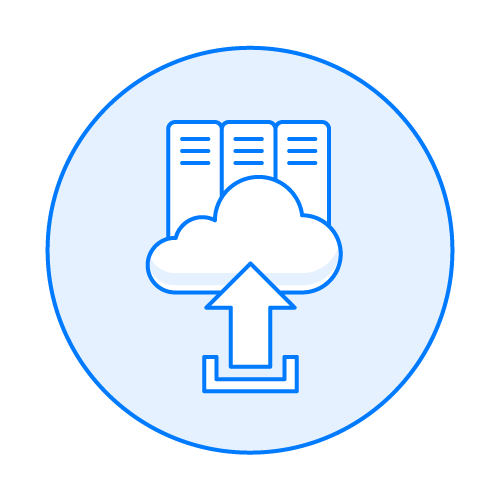 Upload Clinical Notes
Securely upload clinical notes, and we will use natural language processing to extract HPO terms and make recommendations for areas of analysis.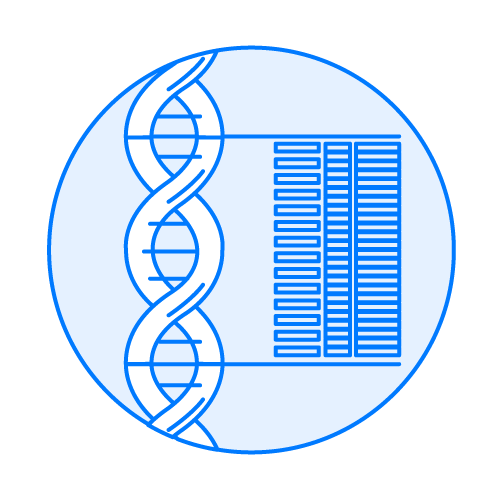 Choose Analysis
We give you complete control over your analysis. You can choose and combine panels, add individual genes, and request specific areas of interest. We use the most up-to-date clinical databases to surface pathogenic/likely pathogenic variants across all regions of the genome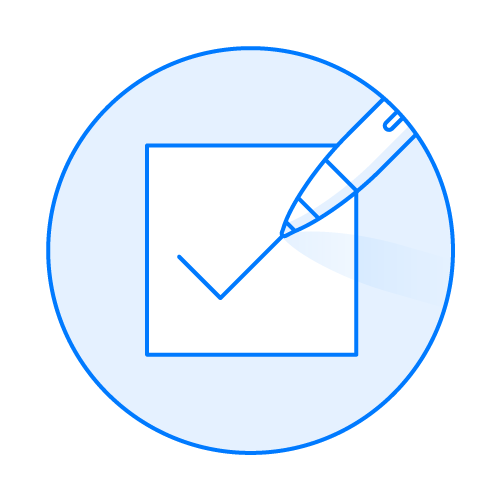 Simple Consent Process
We aim to keep your patient informed every step of the way, to start the process we will collect a consent form to sequence and store their genome. We offer 100% transparency and give them the ability to manage their own consent and preferences at any time.