OUR VISION
The Future of
Precision Medicine
StoreGene accelerates the translation of genomic research, personalising every aspect of our clinical healthcare. We are able to offer one test that provides infinite insights throughout an individual's lifetime from a single sample.  
StoreGene's Clinical Genomic Operating System (CGOS) acts as a collaboration platform for genomicists and clinicians. This began at University College London to translate global leading research from the Cardiovascular Genetics Institute and is growing to include experts in other fields such as Neurology, Oncology and MSK. The network creates values for members in the following ways: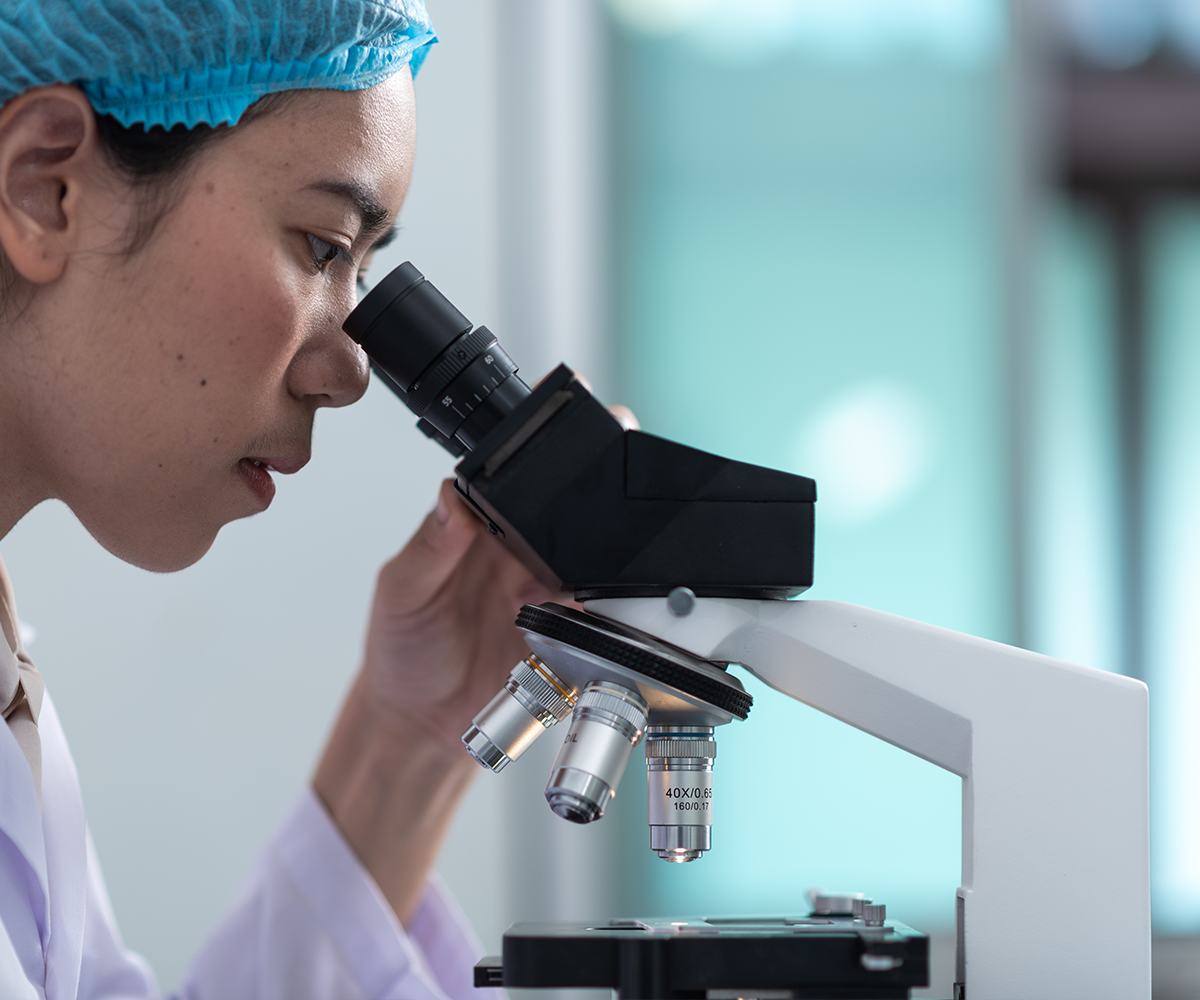 FOR RESEARCHERS
Rapidly translate research and measure impact
StoreGene's Clinical Genomic Operating System is specifically designed to facilitate the translation of genetic research into clinical practice. Using our TARGeT builder, clinical researchers can create their own bespoke panels and tailored report layouts to be added to our library. 
FOR PATIENTS
Instant personalised insights for you
StoreGene's Clinical Genomic Operating System (CGOS) enables you, with your clinician, to access personalised healthcare that is tailored to you. Our ever- expanding library of the most up-to-date genetic tests can be applied to your genomic data throughout your lifetime.
OUR AFFILIATES Security
Data security is at the core of StoreGene's vision of providing infinite insights from one test. StoreGene manages sensitive data at a high level of security using an ISO 27001 accredited platform. 
For more details please view our Privacy Policy, Data Protection and IT Security Policy