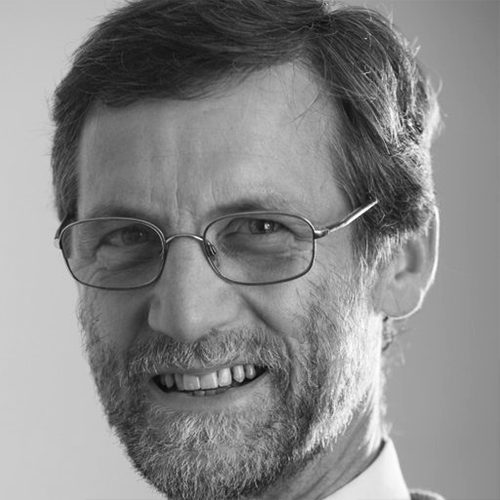 Professor Steve Humphries
CHIEF SCIENTIST
Steve is a world-renowned expert in cardiovascular genetics with over 30 years experience. The major goal of his research programme over the last 30 years has been to identify the genetic factors that contribute to risk of developing CHD. Much of his work has been in applying genetics in population-based studies, bridging genetics and epidemiology.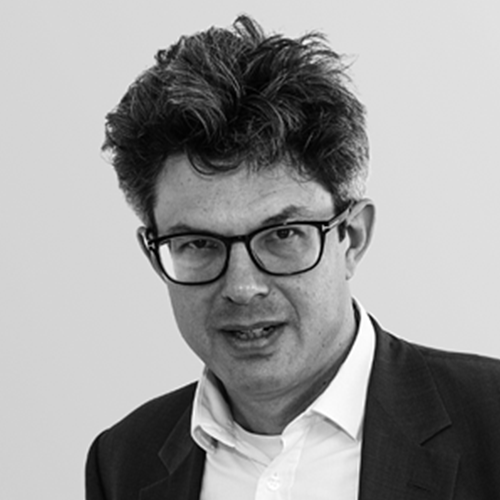 Dan Brown
CHAIRMAN
A successful serial entrepreneur, Dan first founded a computer software business at the age of 13, which he ran for five years. He is an Executive Director of MegaNexus Ltd and founder of UCL Angels. He is the inventor of a range of patents, author of several books and over thirty papers and Entrepreneur in Residence at University College London.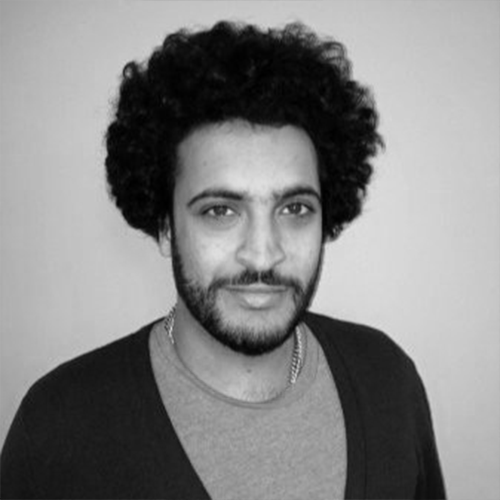 Mark Bartlett
CHIEF EXECUTIVE OFFICER
Mark has an MSc. in Pharmacogenetics and Stratified medicine from UCL, and has published research on clinician barriers to genetics. He has managed complex medical software roll-outs, is trained in PRINCE II and Agile project management, and established Digital Health Professionals public networks, co-founding London Bioinformatics and hosting conferences with the Royal Society of Medicine's Medical Genetics section.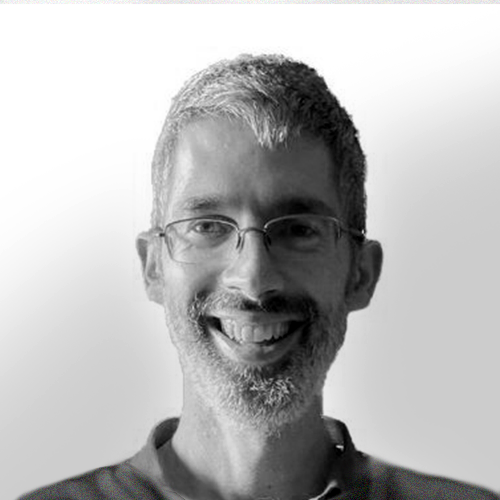 Lucio Marcello
LEAD BIOINFORMATICIAN
Lucio's background is in molecular genetics, bioinformatics and host-parasite interactions, having worked at the University of Glasgow on several projects relating to Human African Trypanosomiasis.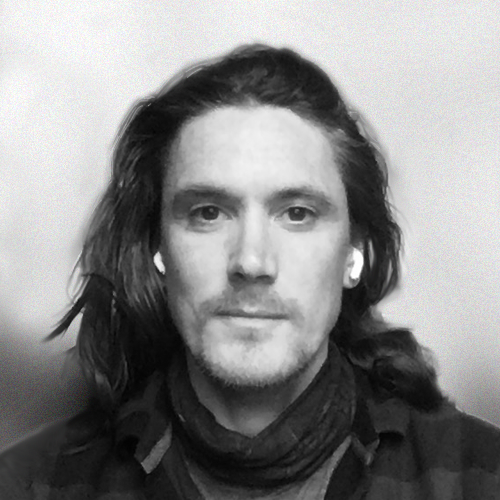 Mike Evans
UX/UI DESIGNER
Mike is currently completing his MSc in Human Computer Interaction Design at City University. He has worked as a Digital Designer and Illustrator for a number of digital agencies and startups over the last decade, and previously founded an award winning independent design partnership.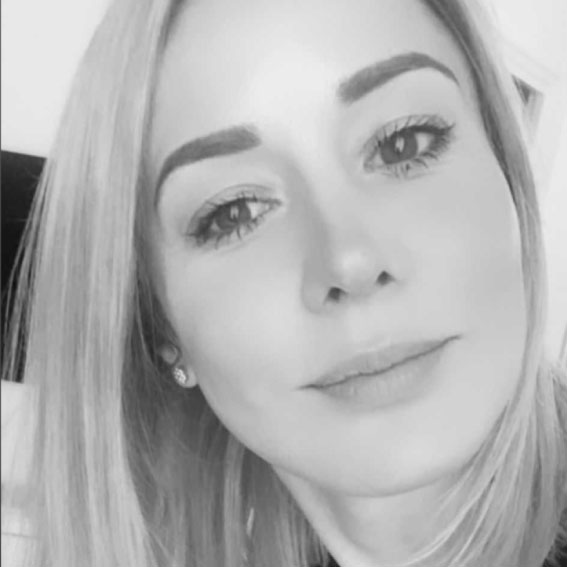 Gabrielle Mroziewicz
PRODUCT ANALYST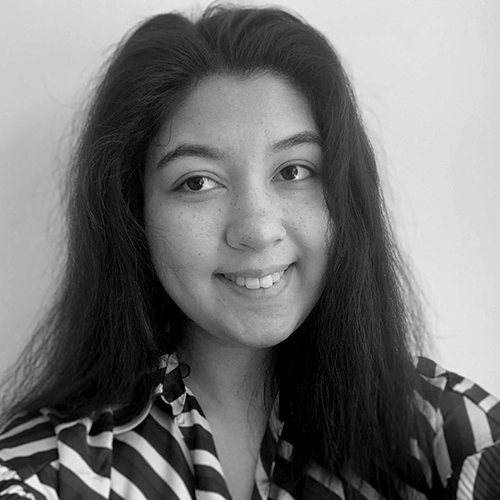 Emily Armstrong
SCIENTIFIC DEVELOPMENT EXECUTIVE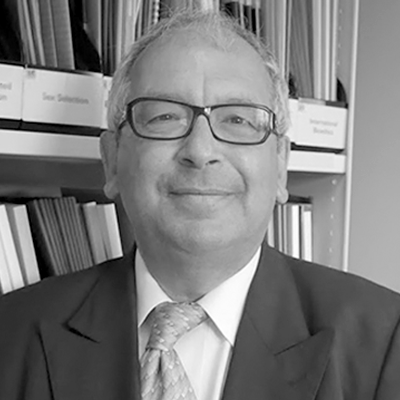 Executive Director Public Health Genetics Foundation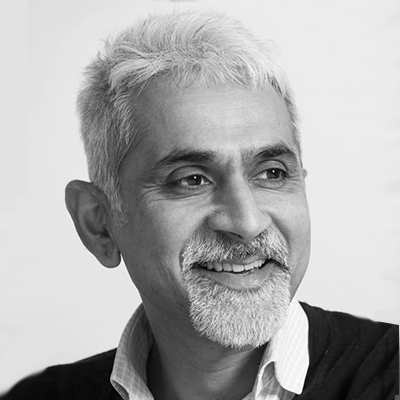 Professor of Clinical Pharmacology, UCL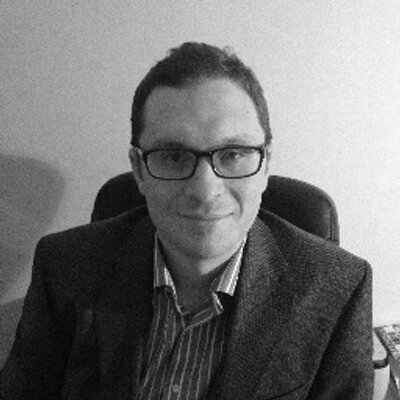 Consultant Vascular & Endovascular Surgeon, Cambridge University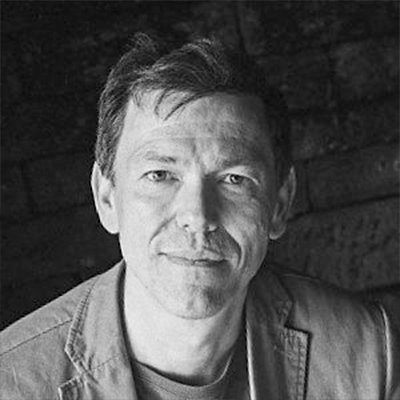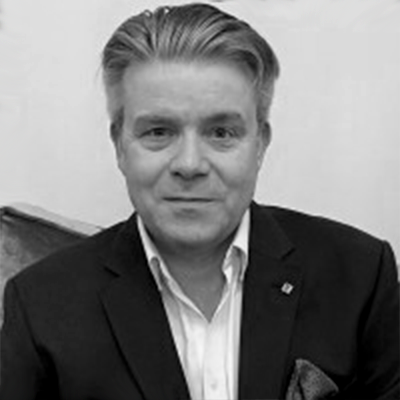 Histopathologist & Professor of Gastrointestinal Pathology, UCL