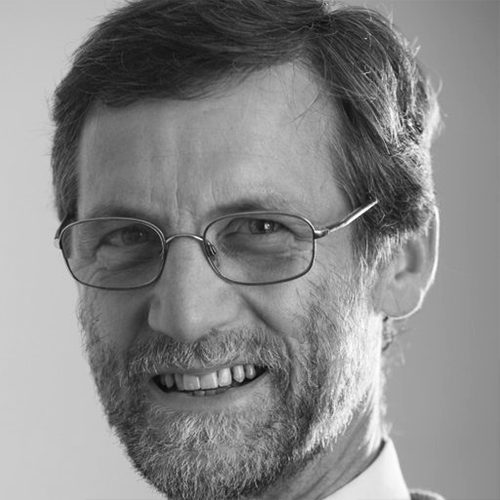 Professor Steve Humphries
CHIEF SCIENTIST
Steve is a world-renowned expert in cardiovascular genetics with over 30 years experience. The major goal of his research programme over the last 30 years has been to identify the genetic factors that contribute to risk of developing CHD. Much of his work has been in applying genetics in population-based studies, bridging genetics and epidemiology.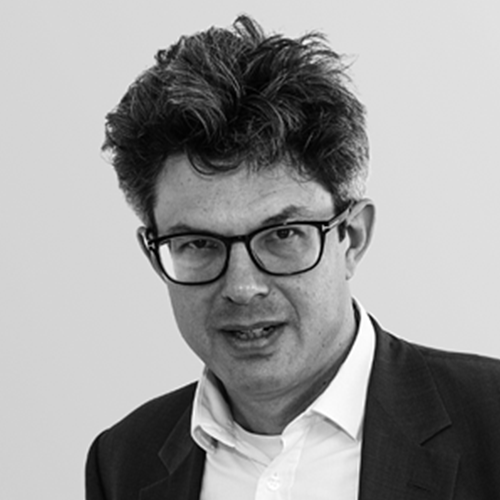 Dan Brown
CHAIRMAN
A successful serial entrepreneur, Dan first founded a computer software business at the age of 13, which he ran for five years. He is an Executive Director of MegaNexus Ltd and founder of UCL Angels. He is the inventor of a range of patents, author of several books and over thirty papers and Entrepreneur in Residence at University College London.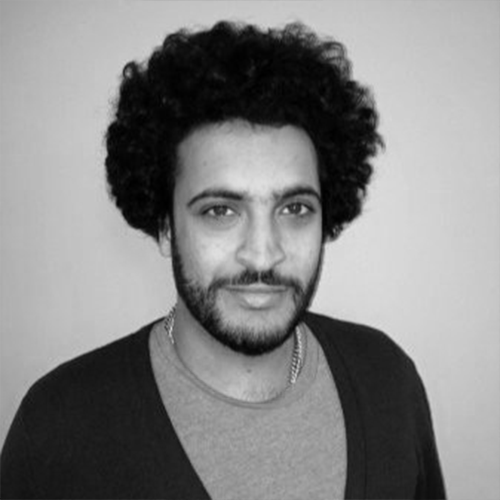 Mark Bartlett
CHIEF EXECUTIVE OFFICER
Mark has an MSc. in Pharmacogenetics and Stratified medicine from UCL, and has published research on clinician barriers to genetics. He has managed complex medical software roll-outs, is trained in PRINCE II and Agile project management, and established Digital Health Professionals public networks, co-founding London Bioinformatics and hosting conferences with the Royal Society of Medicine's Medical Genetics section.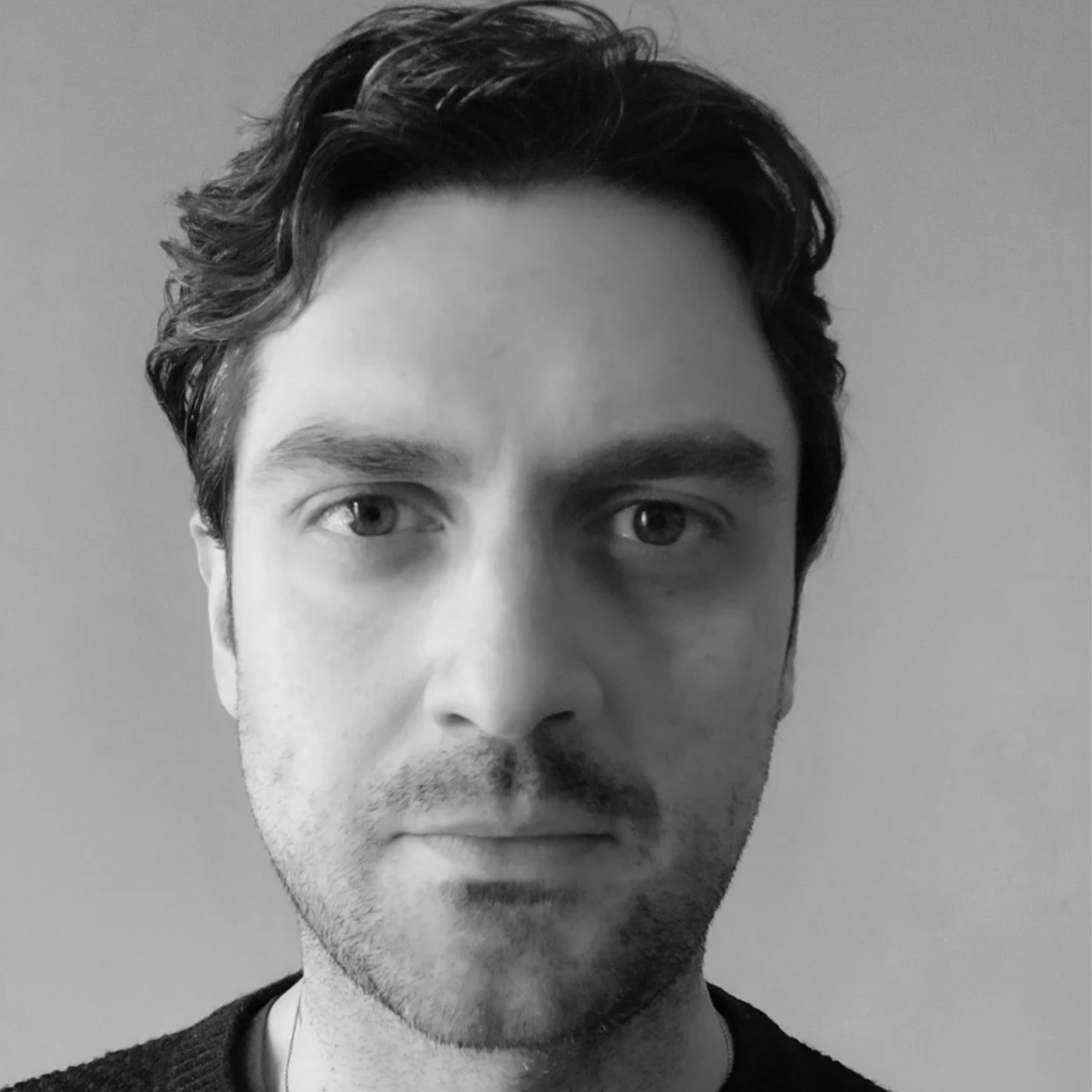 William Sproviero, PhD
LEAD BIOINFORMATICIAN
William has a Ph.D. in Molecular Genetics and 10+ years of post-doctoral experience as a geneticist and bioinformatician both at King's College London and at the University of Oxford. He was involved in international collaborations with academia and pharmaceutical companies making use of machine learning methods applied to large genetic datasets to better understand the impact of genetic variants on both complex and rare neurodegenerative conditions, and psychiatric disorders.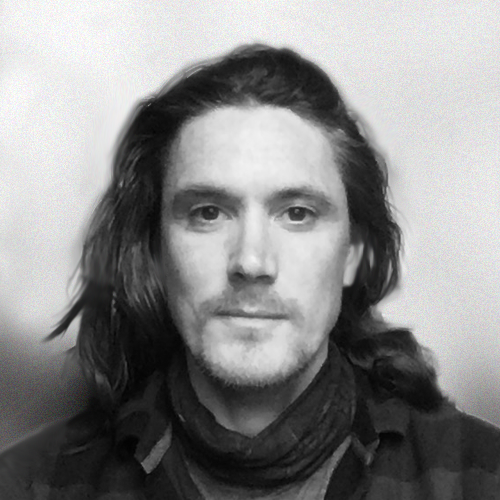 Mike Evans
HEAD OF PRODUCT & INTERACTION
Mike has an MSc in Human Computer Interaction Design, and has conducted extensive user research around the translation and application of Whole Genome Sequencing into Clinical Practice. He has worked as a Digital Designer and Illustrator for a number of digital agencies and startups over the last decade, and previously founded an award winning independent design partnership.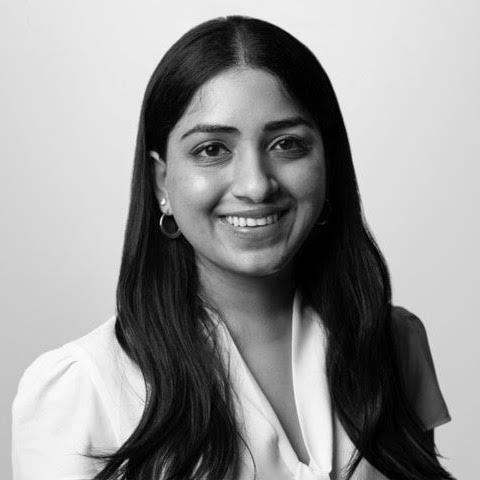 Dr. Aditi Babel
CLINICAL ADVISOR
Dr. Aditi Babel is a General Practice Specialty Registrar with a special interest in Genomics & Precision Medicine. She has an MSc in Genomic Medicine and previous experience within the pharmaceutical sector. Alongside her clinical practice, she is also the author of GenomicsForDummies.com. She is passionate about the delivery of personalised medicine through genomic insights.