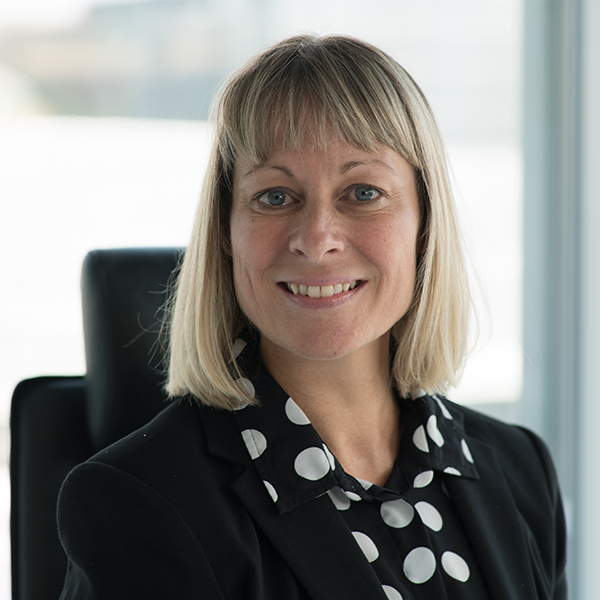 Dr Melita Irving, PhD
Rare Disease Specialist
Dr Melita Irving is an expert London-based consultant and honorary reader in clinical genetics.  After initially training in paediatrics, she now specialises in genetic conditions, and has extensive experience in diagnosing and managing a wide range of genetic conditions. Her specialist interests include chromosomal disorders, rare genetic symptoms, and conditions with an underlying genetic cause.
Her sub-specialism is rare diseases of the skeleton. She has established multidisciplinary paediatric clinics in skeletal dysplasia offering a close monitoring and management service, and is an active researcher, working to develop and improve the diagnosis of severe skeletal conditions. She currently acts as the chief investigator for clinical trials in children with skeletal dysplasia, developing the diagnosis of genetic conditions and improving the accurate diagnosis of severe skeletal conditions. Her work is featured in many peer-reviewed publications and she has published extensively on various aspects of clinical genetics.
Dr Irving was a winner of the Genetic Healthcare Provider (GHP) Private Healthcare Awards 2019. In that same year, she published a book, The Human DNA Manual, offering insight into the origins, evolution and uses of genetic science.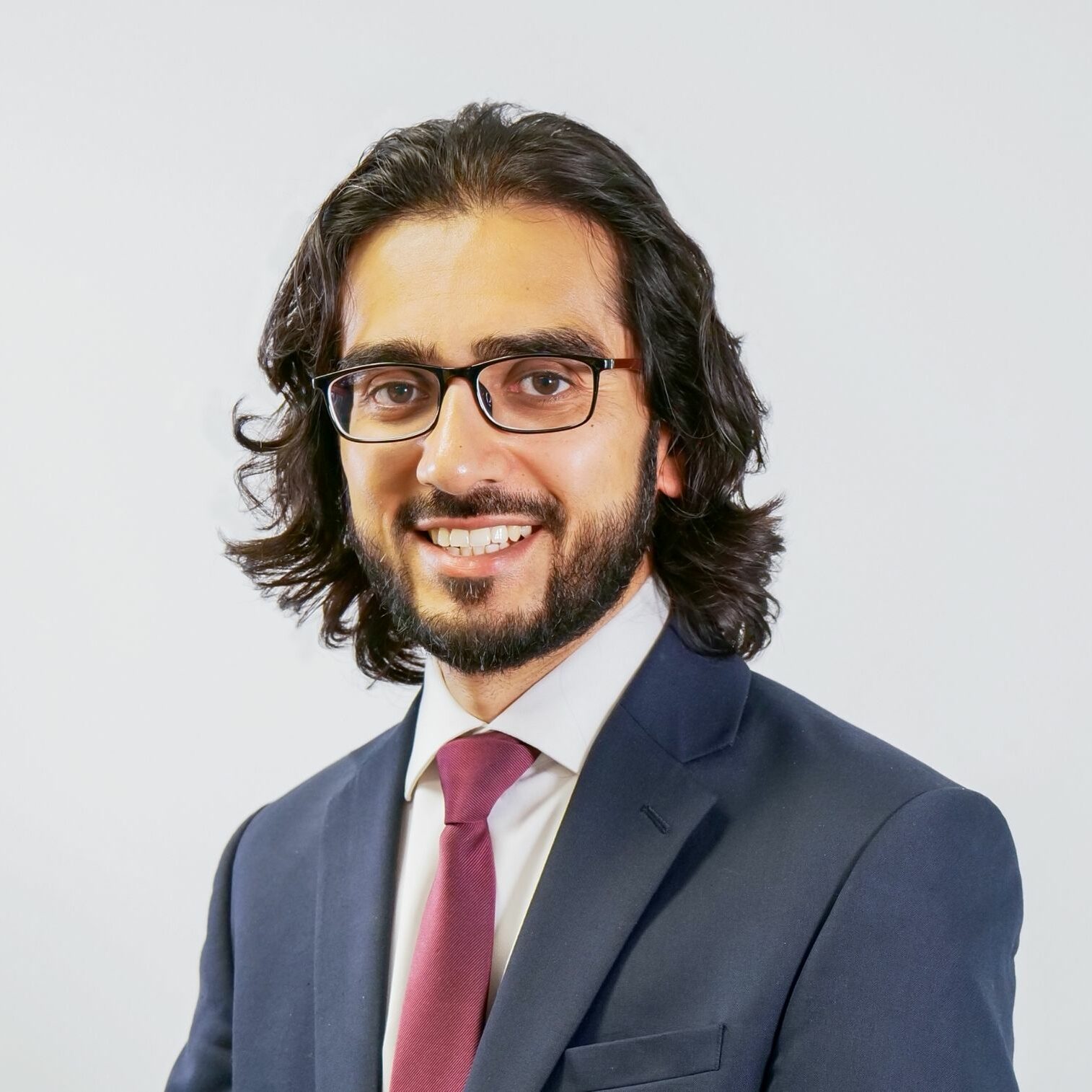 Professor Riyaz Patel
Consultant Cardiologist
Professor Riyaz Patel is a consultant cardiologist and clinical academic working at UCLH and Barts Health NHS trusts and at University College London (UCL). He graduated from King's College London in 2001 and was subsequently elected to fellowship of the Royal College of Physicians and the European Society of Cardiology in 2018. Having trained and worked across major teaching hospitals in London and the USA, he is highly experienced in managing all general cardiology conditions, with a focus on advanced cardiac imaging and premature coronary artery disease.
Aside from his role as a cardiologist, Professor Patel is also a fully funded BHF clinician scientist and a professor of cardiology at UCL, conducting research into the causes of heart disease, with a focus on cardiovascular risk and the genetics of coronary heart disease. He leads global initiatives and consortia in this field with a track record of research funding and high-profile research publications.
Clinically, Professor Patel sees and manages patients with all general cardiology problems, including chest pain breathlessness, palpitations, high blood pressure among others, in both outpatient and acute settings. He is a recognised specialist in advanced cholesterol management including familial hypercholesterolaemia (FH), being one of only a handful of cardiologists in the UK with this expertise. In addition, in line with his research expertise, he investigates and manages patients with possible genetically driven coronary artery disease, including early onset heart disease or those who are well but have a strong family history of early heart disease. Professor Patel founded and leads a new cardiovascular prevention service at the Barts Heart Centre, a service modelled on those available in the USA at centres such as the Mayo Clinic, to serve the local population of East London.
Aside from general cardiology Professor Patel is also a fully accredited and recognised specialist in advanced echocardiography, which includes stress (exercise and pharmacological) and transoesophageal echocardiography (TOE), and cardiac and coronary CT angiography, and provides these tests at the Barts Heart Centre