StoreGene works with global leading cloud partners with security and privacy inherent to our products and services. Using UK-based data centres, the Genome-Wide Intelligence System is built on infrastructure used by the UK judicial system. To do this we have the following measures in place: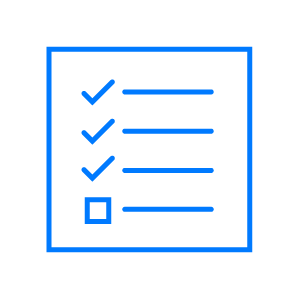 Compliance
We have tried and tested policies which ensure our staff and contractors are fully compliant with General Data Protection Regulation. Transparency is key, so please feel free to review non-sensitive policies.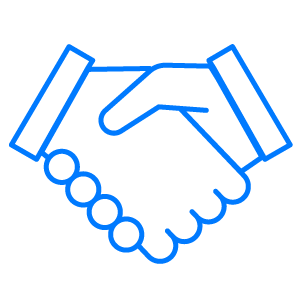 Partnership Policy
We work with UK-based industry leading cloud providers and laboratories that have ISO accreditation and have conducted Data Privacy Impact Assessments where required.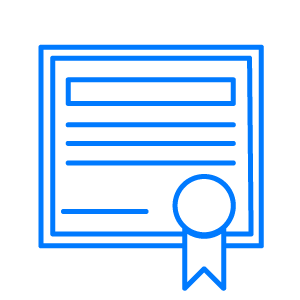 Accreditations
StoreGene is registered with the ICO, NHS Data Protection and Security Tool-kit compliant and have processes which align with International Standards.