StoreGene's G-WIS platform provides pharmaceutical companies with cutting edge genetic cohort analysis to build precision into clinical studies.
With uploaded datasets, validated templates can be run simply and rapidly for any size of cohort. Get in contact if you have a project you would like to discuss!
Upload a patient cohort
Securely transfer large sets of cohorts to Genome-Wide Intelligence System which will check for corruption of data and store in a machine readable format.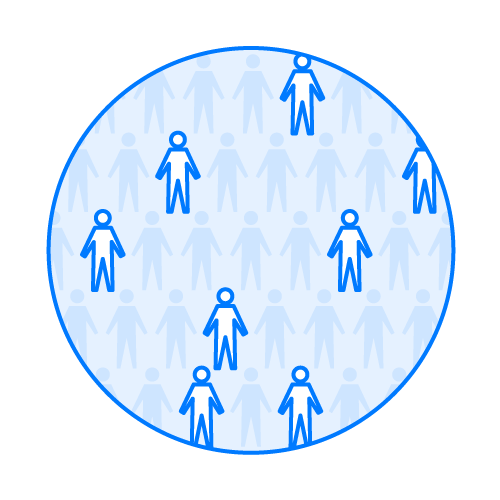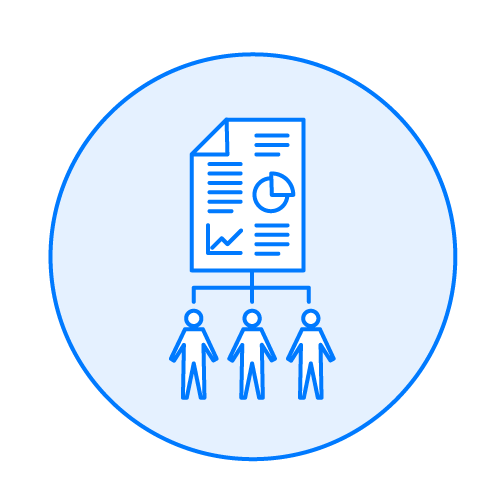 Select template and variants
Choose from a validated template from the library which has the desired variants, insights that are you would like cohort to be stratified by.
View cohort reports
Generate reports which quickly summarize patient cohorts by the variants of interest that can be sent to clinical trials teams for analysis.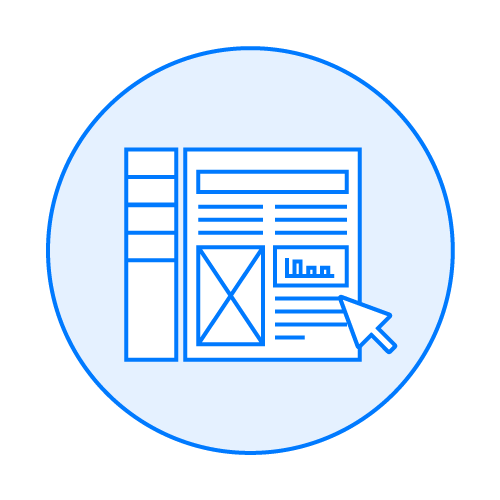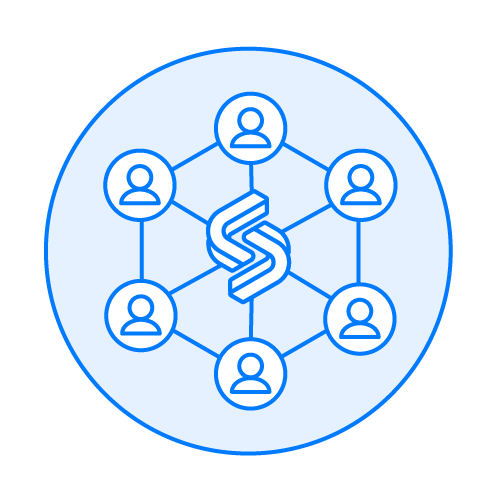 Power your studies
StoreGene can reach out to its growing network of genomicists and clinicians to enrol stratified patients to your research.