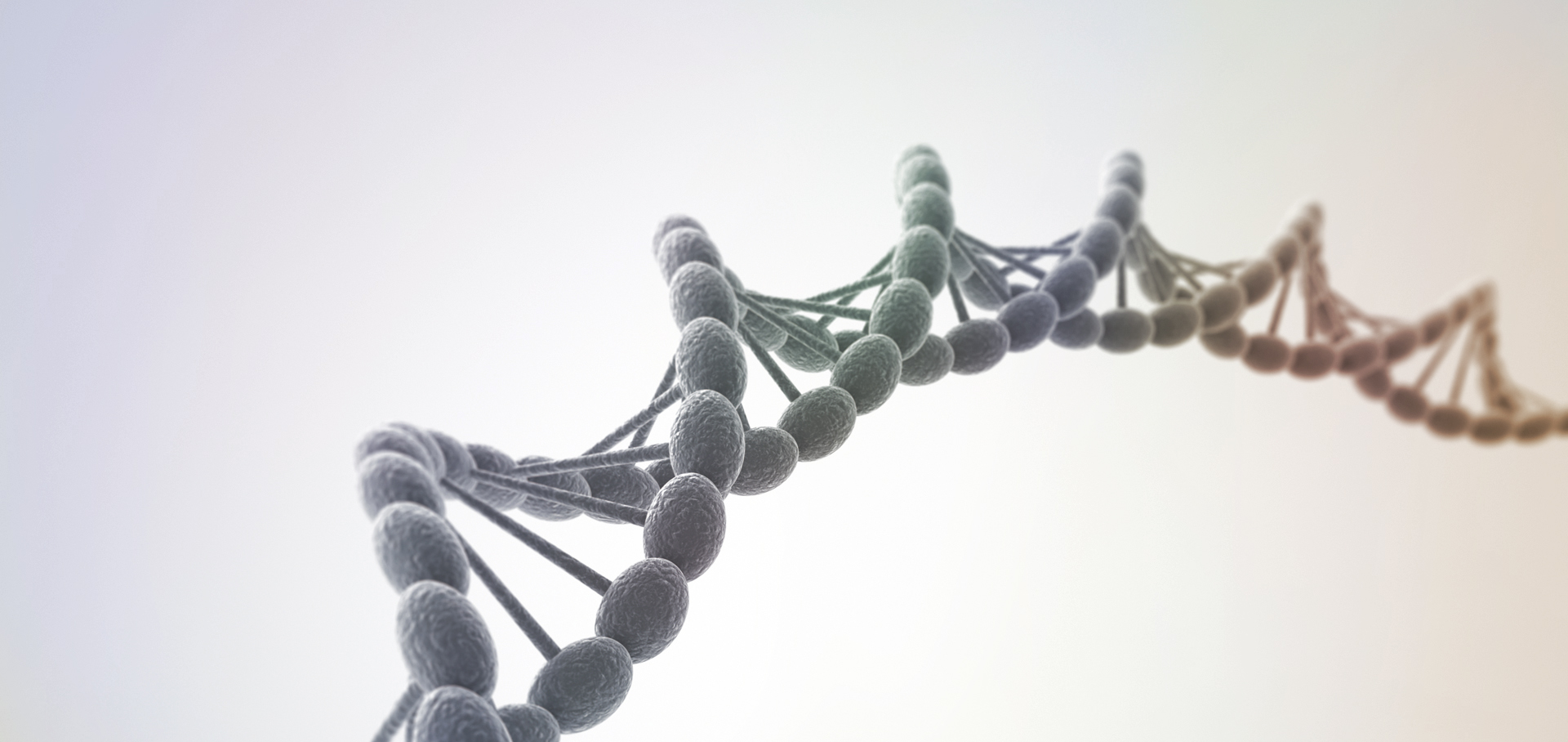 More people die from cardiovascular disease (CVD) than from any other cause. CVD includes chest pain (angina), heart attack (myocardial infarction) and stroke. Many cases of cardiovascular disease can be prevented by adopting a healthy lifestyle, or by medications, but to manage these factors, people at high and intermediate risk need to be detected.
Currently, conventional risk factors, such as whether an individual smokes or has a family history of CVD, are analysed to predict the risk of a CVD event occurring in the next 10 years. Increasingly, genetic factors are being implicated in CVD, and it is becoming clear that assessing a person's genetic makeup is an important component of providing a true picture of individual risk.
Expanding Our Testing Service
Cardiovascular disease (CVD) is the greatest cause of death in the developed world. CVD is a broad term for a wide range of diseases that affect the heart and blood vessels. StoreGene's unique Cardiovascular Risk Profiling service is designed to accurately estimate an individual's risk of suffering a unspecified CVD event in the next 10 years. However, we are also developing testing services that will allow us to estimate an individual's risk of developing specific cardiovascular diseases and cardiovascular associated diseases over a given time frame. Along with our current Cardiovascular Risk Profiling service, we are currently offering testing for FH, a genetic based disease that leads to high cholesterol levels. In addition, we are currently developing risk profiling test services for Abdominal aortic aneurysm (AAA) and Type 2 diabetes (T2D).
How to access StoreGene's testing service?
StoreGene currently offers its exclusive testing service through our growing network of partner healthcare providers. Each healthcare provider is assessed for its suitability to offer StoreGene's testing service. As part of our service we provide physicians with the necessary training to accurately interpret each client's report which details their results and any associated risks. StoreGene's operating structure of maintaining the physician to client relationship ensures that each client report can be comprehensively explained with any client queries addressed immediately, in person. Contact us to learn more about our testing services or see a list of our current service providers below.
Q. What is anonymised client information?
A. The client's anonymised DNA samples will be sent to our testing partner to extract the genetic information from the sample. The anonymised genetic information is then sent back to StoreGene to complete the analysis and produce a risk profile. If the client consents to continued research then the remainder of the DNA sample will be securely stored in the StoreGene laboratory. If the client does not consent to continued research then the DNA sample will be destroyed in accordance with the Human Tissue Authority.